Welcome To NS Aviary !
Proper diet and best care is the secret of good health and successful breeding.
Contact us for Promotion of your Aviary
5 Ideal Pairings for new Fanciers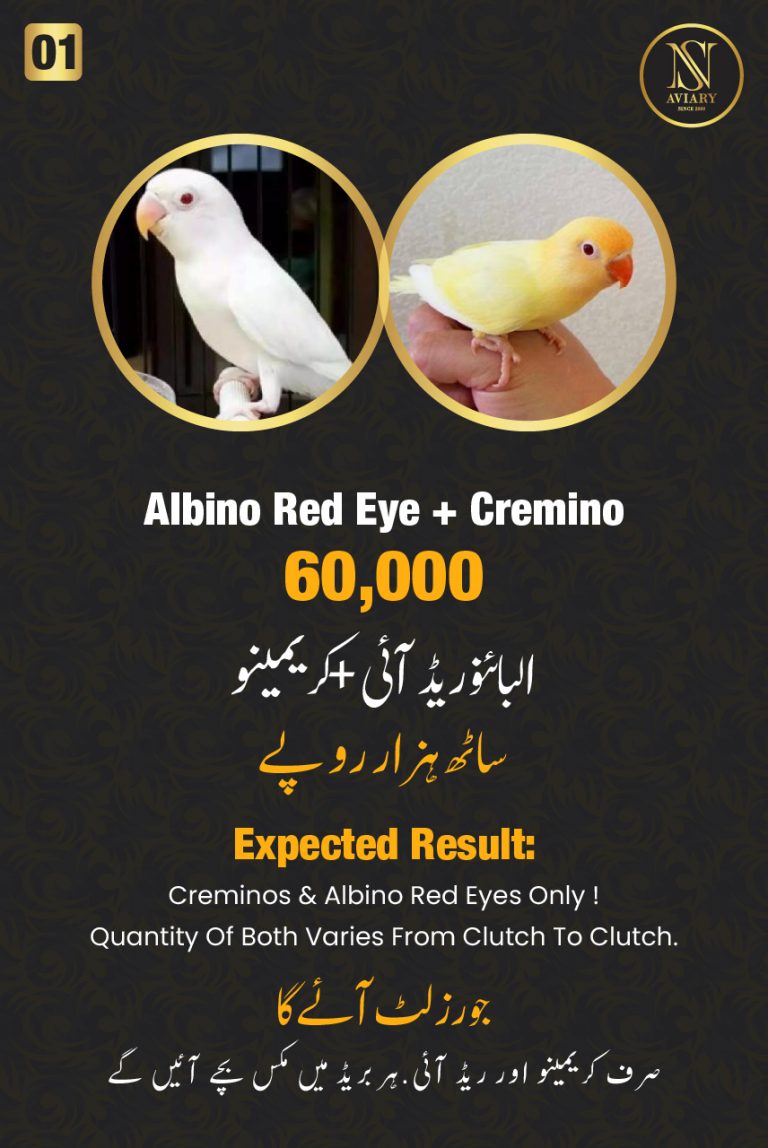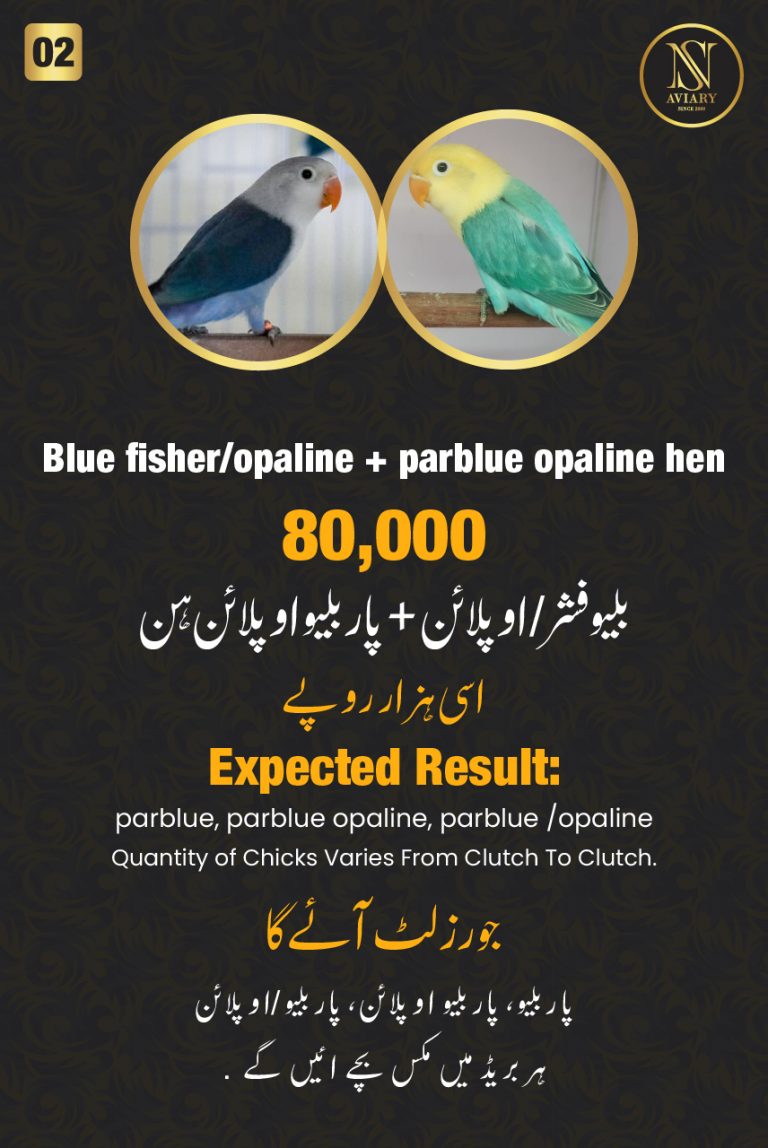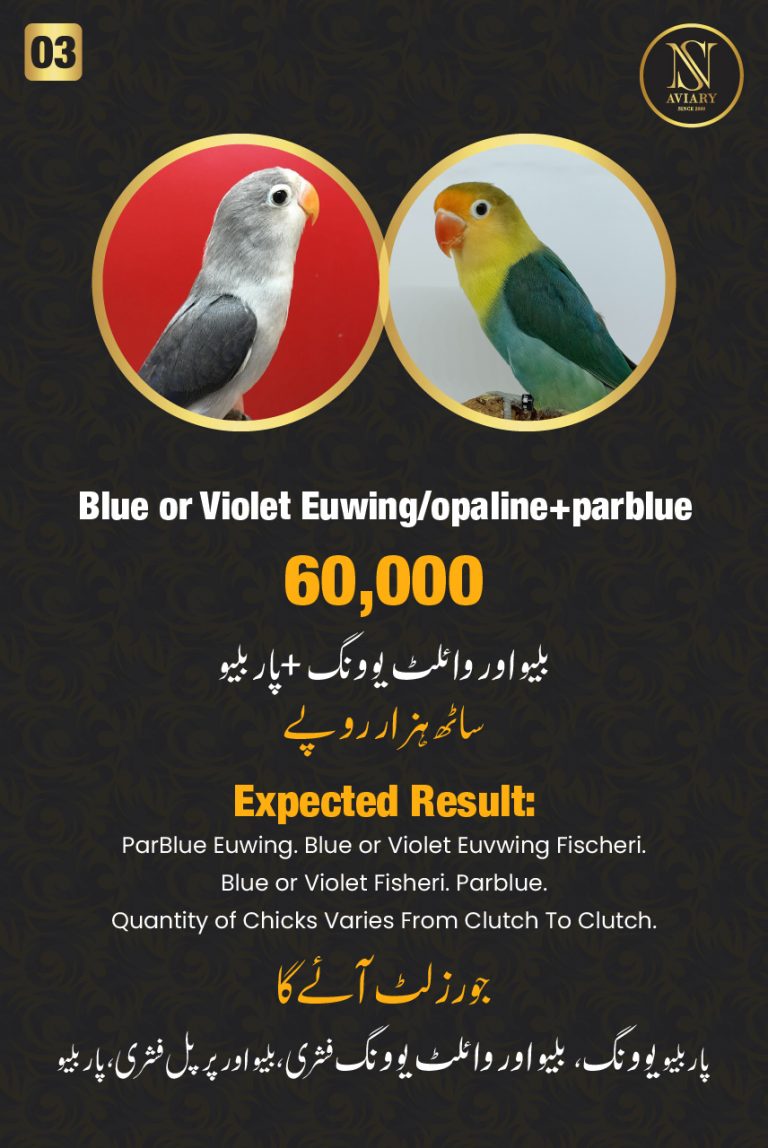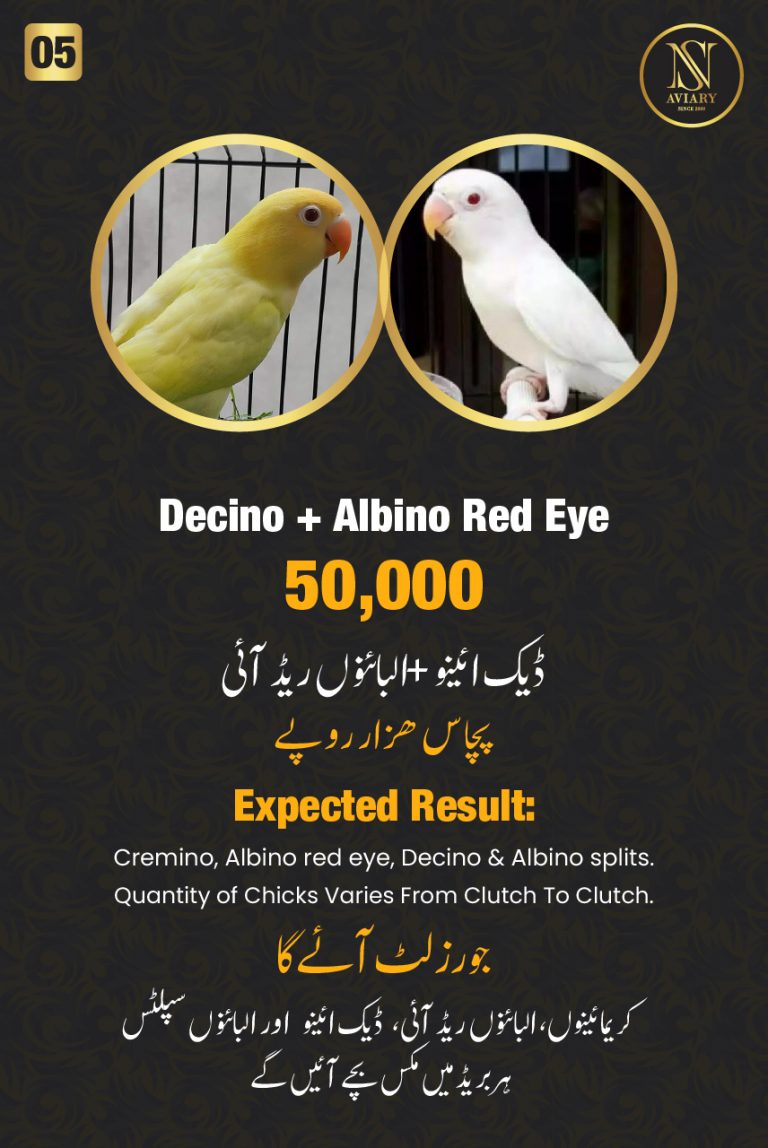 OUR VISION
NS Aviary's mission is to build a competitive edge in the aviculture industry by helping the new fanciers to enter into this hobby and to promote awareness regarding the benefits obtained from aviculture by encouraging an environment which is encouraging for the new fanciers.
OUR MISSION
Our mission is to make families specially women able to earn money sitting inside their home. This is not women empowerment but the only way to survive during this phase of expense and difficulty .
OUR GOAL
Many families are already in this hobby and earning to run their home it's time to multiply this by 1000!! We are not even 1% of the country's population so we have many decades ahead to flourish nationwide In sha Allah